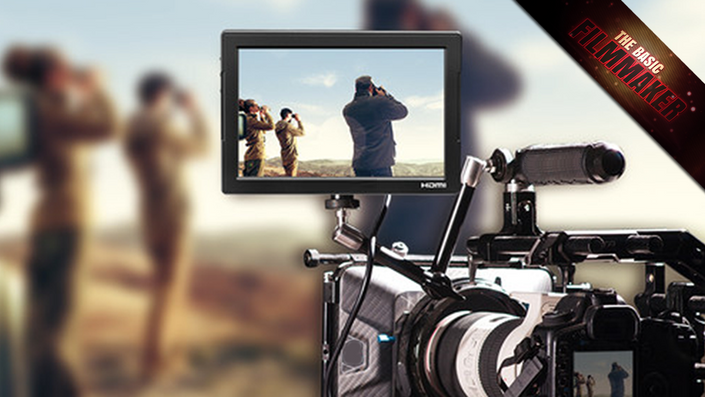 Monitors
In this course, learn everything you need to know about monitors, what to look for, and how to use them.
Enroll in Course
MONITORS - so many KINDS, so many TERMS, so many FEATURES.
How do you know if you need a monitor, what kind to get, what a good monitor is, and what to spend your money on?

That's why I created this mini-course - so YOU could learn everything you need to know about these nifty little devices, which hook up to your camera so you SEE your shots, and NAIL your shots!
I walk you through the basics, step-by-step, and SHOW YOU EVERYTHING you need to know about monitors:
PURPOSE: To transform the student into someone who understands what a monitor is, why they are needed, what features to look for when considering a purchase, and how to use one to create better films and videos.

LENGTH: 56:46

AUDIENCE:

Video and Movie Creators, Filmmakers, YouTubers, Gear Enthusiasts, Gear and Monitor Companies, Students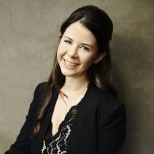 "Wow! Not only did I get a thorough understanding of monitors and why one would need them, but this improved my editing too! I had no idea what all those graphs and scopes were! You should of charged a LOT for this course, and I would have gladly paid it!" - Terra

"This course is concise, non-technobabbly, gives you what you need, why you need it, and what you should be looking for. Great stuff!" - Alexander

"Thanks for both the course and the review. Very convincing! Now I know what to save up for." - Sigrid
Your Instructor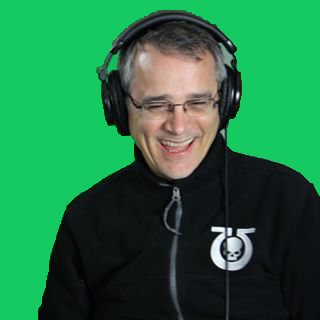 ABOUT ME
Hi, I'm Kevin, and many know me as the "Basic Filmmaker."
I really don't like talking about myself, but you probably want some creds, Cool. Here you go...
YOUTUBE
I run the Basic Filmmaker YouTube channel (among others) which has nearly 100,000 subscribers and growing rapidly every day. I'm proud to say on that channel alone, 4 million people the world over have watched nearly 15 million minutes of my instructional videos, and I have managed to answer and respond to every comment - over 25,000 and counting.
SHORT VERSION: I LOVE WHAT I DO, AND LOVE HELPING OTHERS.
BACKGROUND

For over 30 years, I've trained 10,000+ people on the basics of just about everything using a teaching method that is simple, effective, hands-on, and fun.
I like to have fun, I like humor, and use it liberally. Not everyone gets it. I also like smiley faces in my writing. :)
I've been able to maintain multiple careers in filmmaking, commercials, education, design, fundraising, music, and I am a published author.

Well, one book - more to come. :)
During my career(s), I was the President and Dean of a company's "university" which developed all internal and external courses and corporate training programs. I ran a successful company consulting and training CEOs, business owners, entrepreneurs, athletes, musicians, directors, and actors/actresses from over 13 different countries. I have contributed to the design and development of management, educational, and video editing software programs, and have completed over 1,000 training programs and internships.

I'm proud to have produced over 500 commercials, instructional videos, and non-profit fundraising properties which helped make millions of dollars.
SHORT VERSION: BLAH, BLAH, BLAH. :)
MY PHILOSOPHY

I wish the education community would get this through its thick skull, and you can quote me:
"ANYONE has the ability to learn ANYTHING, no matter their background or education, as long as the educational standard is that the person can DO the thing being taught. ANYTHING ELSE IS UNACCEPTABLE."

SHORT VERSION: I'M IMPRESSED YOU READ ALL THIS. :)
---
I am glad you are here, I am glad you exist, and my help is yours.
KEVIN, the Basic Filmmaker