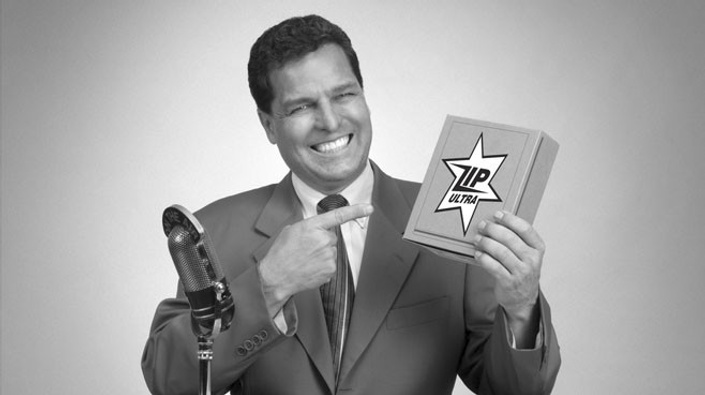 7 Steps to Great Commercials
This free course teaches you the exact 7-steps you need to know when creating successful commercials.
Enroll in Course
Creating a commercial?
What's the most important part?
The idea? The script? The visuals? The dialogue?

Actually, none of the above.

This FREE mini-course covers 7 essentials steps for creating commercials that work, make you look like a genius, and keep paying clients coming back for more.
Check out the free preview INTRODUCTION below.

AUDIENCE:
Companies, Clients, Ad Agencies, Writers, Sales and Marketing, Filmmakers, Social Media Specialists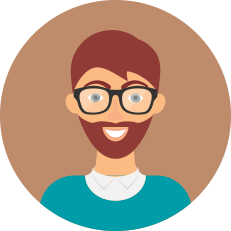 "Awesome! You should have charged $500 for this! Learned more in this 20 minutes than my expensive degree cost me. Let me know when the paid course is ready, and I'll sign up!" -- E.C.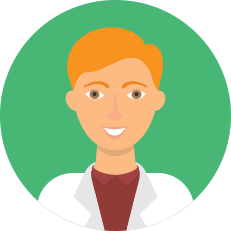 "Gold, pure gold! Your timing could not be more perfect. I just accepted a job making a commercial for a locals only music promoter. Your steps one through five really gives me the focus I need." -- Andy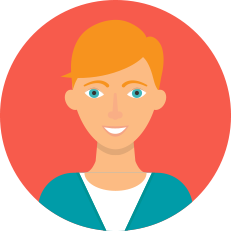 "This was well thought out! I believe I will try this approach on my next commercial. For a [free] mini-course it teaches more then I ever thought it would, 11 videos around 30 minutes, and I learned a new process for making better concise commercials." -- Richard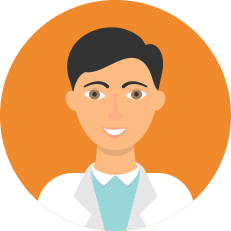 "Thank you so much for the info! Cant wait for all the other classes! We needed an instructor like you and a class like this one! This will be my go to website!" -- Miguel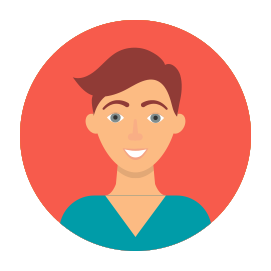 "Being a student of a Academy of Arts (Film School, Video and Audio Editor), I can really appreciate the simplicity and straight-to-the-point course which helps anyone, regardless of experience in filmmaking business, understand the subject and advance in this part of the industry. Thank you for this mini-course, it helped me a lot." -- David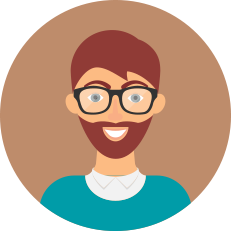 "This is my second mini-course. I have found them refreshing in their straight forward approach and even a good review for a seasoned pro." -- Eric
Your Instructor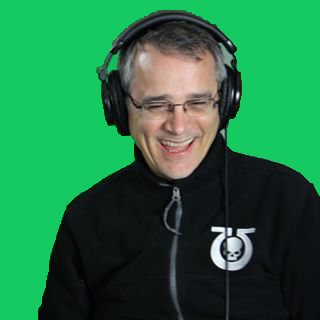 ABOUT ME
Hi, I'm Kevin, and many know me as the "Basic Filmmaker."
I really don't like talking about myself, but you probably want some creds, Cool. Here you go...
YOUTUBE
I run the Basic Filmmaker YouTube channel (among others) which has nearly 100,000 subscribers and growing rapidly every day. I'm proud to say on that channel alone, 4 million people the world over have watched nearly 15 million minutes of my instructional videos, and I have managed to answer and respond to every comment - over 25,000 and counting.
SHORT VERSION: I LOVE WHAT I DO, AND LOVE HELPING OTHERS.
BACKGROUND

For over 30 years, I've trained 10,000+ people on the basics of just about everything using a teaching method that is simple, effective, hands-on, and fun.
I like to have fun, I like humor, and use it liberally. Not everyone gets it. I also like smiley faces in my writing. :)
I've been able to maintain multiple careers in filmmaking, commercials, education, design, fundraising, music, and I am a published author.

Well, one book - more to come. :)
During my career(s), I was the President and Dean of a company's "university" which developed all internal and external courses and corporate training programs. I ran a successful company consulting and training CEOs, business owners, entrepreneurs, athletes, musicians, directors, and actors/actresses from over 13 different countries. I have contributed to the design and development of management, educational, and video editing software programs, and have completed over 1,000 training programs and internships.

I'm proud to have produced over 500 commercials, instructional videos, and non-profit fundraising properties which helped make millions of dollars.
SHORT VERSION: BLAH, BLAH, BLAH. :)
MY PHILOSOPHY

I wish the education community would get this through its thick skull, and you can quote me:
"ANYONE has the ability to learn ANYTHING, no matter their background or education, as long as the educational standard is that the person can DO the thing being taught. ANYTHING ELSE IS UNACCEPTABLE."

SHORT VERSION: I'M IMPRESSED YOU READ ALL THIS. :)
---
I am glad you are here, I am glad you exist, and my help is yours.
KEVIN, the Basic Filmmaker