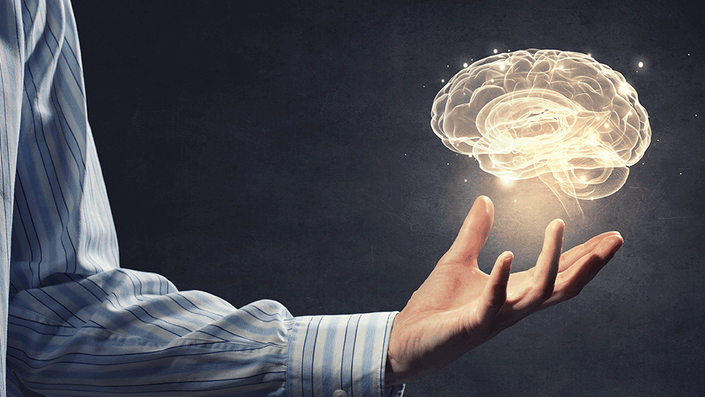 MINDSET OF A VIDEO EDITOR
A FREE Course to Learn 5 Proven Techniques That Make You a Better Video Editor
Enroll in Course
▶ A FREE BASIC FILMMAKER UNIVERSITY MINI-COURSE
This FREE course teaches you 5-proven techniques that videos editors use, many which they don't even know they're using!

Although one of the shorter courses here at the university, I teach you what I have found all great videos editors do and how they think when editing.

This course contains practical drills you can do to further develop your video editing skills for YouTube videos, instructional videos, commercials, films, and more.

ENROLL NOW AND LEARN SOMETHING NEW!
▶ COURSE DETAILS
AUDIENCE: Anyone wishing to improve their video editing skills.
PREREQUISITES: None.
TOTAL RUN TIME: 41 Minutes
ACCESS: Lifetime
COST: FREE
"One of the greatest things about you is that you take the time for your viewers and students more than anyone else I know. I will be watching for as long as you make them - they are just stunning every time and never lack knowledge or humor!" -- YouTube Filmmaking Channel
Here's What You Get
MINDSET OF A VIDEO DITOR
Available in days
days after you enroll
Your Instructor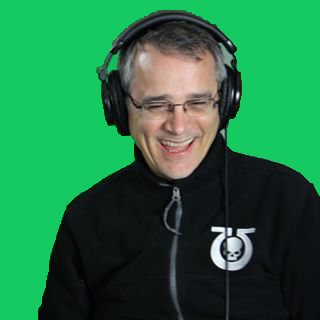 ABOUT ME

HELLO!

I'm Kevin, and many know me as the "Basic Filmmaker."

I'm more interested in what other people have to say than I am talking about myself, but you're reading this so you most likely want some creds,

Cool. Here you go...

BACKGROUND


For over 30 years I've trained tens of thousands of people on the basics of just about everything using a teaching method that is simple, effective, hands-on, and fun.

I've been able to maintain multiple careers in filmmaking, commercials, education, design, fundraising, music, and published author.

I was the President and Dean of a company's "university" which developed all internal/external courses and corporate training programs; ran a successful company consulting and training CEOs, business owners, entrepreneurs, athletes, musicians, directors, and actors/actresses from over 13 different countries; contributed to the design and development of management, educational, and video editing software programs, and completed over 1,000 training programs and internships.

I've produced over 500 commercials, instructional videos, non-profit fundraising properties (which helped make tens of millions of dollars), produced hundreds of training videos for clients, published books, and narrated audiobooks for Amazon.

CURRENT

I run the Basic Filmmaker YouTube channel (among others) which has 100,000+ subscribers growing rapidly every day. I'm proud to say on that channel alone, close to 5 million people the world over have watched nearly 20 million minutes of my instructional videos.


I maintain another YouTube channel, a closed Facebook group, various social media channels, and of course, Basic Filmmaker University, which provides thousands of creators assets, consulting, training, and online courses to help them succeed.

And...I'm done! :)

Kevin (Basic Filmmaker)

Frequently Asked Questions
When does the course start?
It's ready the second you enroll. You can start right away, or take as much time as you want.
How long do I have access to the course?
Forever.
Who is the course designed for?
Anyone who is interested in learning how a skilled video editor thinks.
Are there any prerequisites for the course?
A desire to learn something new about video editing.
What do I need to watch the course?
Any device - phones, tablets, computers or TVs, 24 hours a day, 7 days a week, anywhere in the world.
What if I think I already know all about it?
Don't take the course. You won't learn anything.
What if I have another question?
Can I take other paid courses or make a donation?
Absolutely. I do this full-time as a job, and any support you want to offer is greatly appreciated!
How Can You Make FREE Courses?
These FREE courses are made possible by Basic Filmmaker University Members taking paid courses and making generous donations. Thank you!
Other Free and Paid Courses - CLICK TO SEE BIG DISCOUNT PRICES