LIMITED TIME DURING COVID-19 REDUCED PRICE FROM $49 TO $9. USE THIS CODE AT CHECKOUT:
👉 MEMBERSONCONRONA2020 👈
YOU'VE BEEN LIED TO ABOUT MONEY.
Sorry about that! I guess you didn't realize that's why you have problems making money.
So let's do something about it.

This course contains everything you need to know about money - what it is, how it works, and how to make it - no matter what you want to do in life.
LENGTH: 1 hour 49 minutes | 20 VIDEOS | Close captioned
BONUS LECTURES: Over 2 hours | 9 VIDEOS
AUDIENCE: Anyone | Ages 13 and up.

RESULT: Know what money is (you weren't taught this), how it works (you weren't taught this), and how to make money doing what you want to do (you definitely weren't taught this).

WHAT THE COURSE FEE COVERS: The entire Basics of Money course - 20 lectures (one and a half hours), 9 bonus lectures (2 hours), watchable on any computer, smart phone or device, quizzes, practical drills, and access to this course and all future updates - forever!
ADDITIONAL FORMATS: Paperback, e-Book, and audiobook versions from Amazon, Audible, and iTunes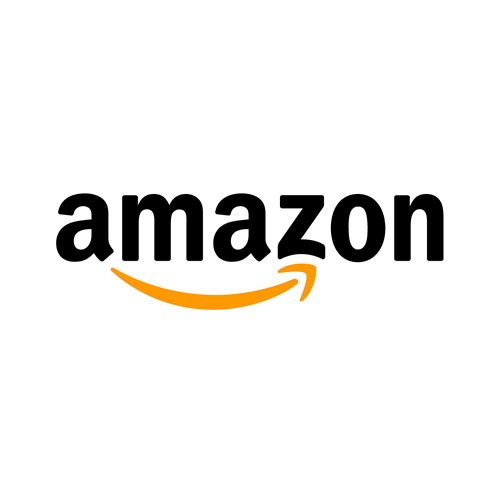 "If you want to understand what money is and how to make it, this is for you." - Pat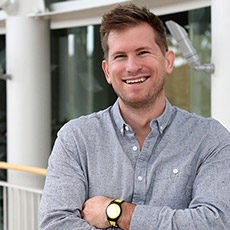 "FINALLY! Somebody cut through all the B.S. about money and made it simple to understand!" - Jason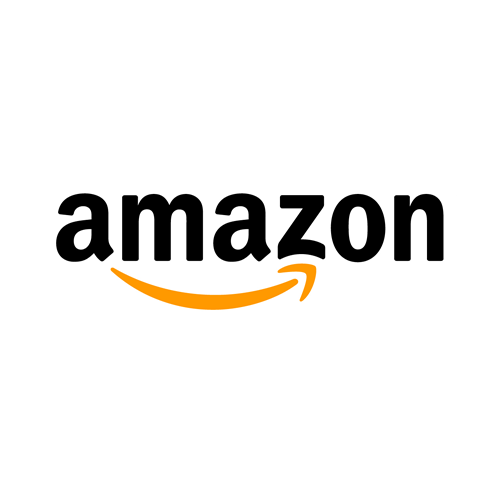 "Best book I've read in a LONG time!" - Matt

"Excellent, no BS course on all money related! I highly praise you for demystifying 'money', and all its connotations, as well as the concept of 'success in business'. And you're such an honest and no BS teacher :-)! Love it!" - Victor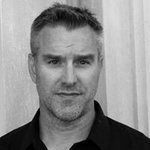 Bought it, really good course. Didn't suck. :) - Rick
Your Instructor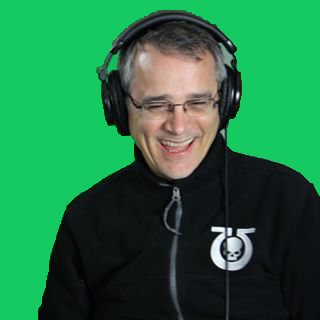 ABOUT ME

HELLO!

I'm Kevin, and many know me as the "Basic Filmmaker."

I'm more interested in what other people have to say than I am talking about myself, but you're reading this so you most likely want some creds,

Cool. Here you go...

BACKGROUND


For over 30 years I've trained tens of thousands of people on the basics of just about everything using a teaching method that is simple, effective, hands-on, and fun.

I've been able to maintain multiple careers in filmmaking, commercials, education, design, fundraising, music, and published author.

I was the President and Dean of a company's "university" which developed all internal/external courses and corporate training programs; ran a successful company consulting and training CEOs, business owners, entrepreneurs, athletes, musicians, directors, and actors/actresses from over 13 different countries; contributed to the design and development of management, educational, and video editing software programs, and completed over 1,000 training programs and internships.

I've produced over 500 commercials, instructional videos, non-profit fundraising properties (which helped make tens of millions of dollars), produced hundreds of training videos for clients, published books, and narrated audiobooks for Amazon.

CURRENT

I run the Basic Filmmaker YouTube channel (among others) which has 100,000+ subscribers growing rapidly every day. I'm proud to say on that channel alone, close to 5 million people the world over have watched nearly 20 million minutes of my instructional videos.


I maintain another YouTube channel, a closed Facebook group, various social media channels, and of course, Basic Filmmaker University, which provides thousands of creators assets, consulting, training, and online courses to help them succeed.

And...I'm done! :)

Kevin (Basic Filmmaker)

Frequently Asked Questions
Why did you make this course?
Everyone wanted to know how to make money as a filmmaker, but I kept running into a more basic problem - they didn't know how to make money in the first place.  That's why I created this course, the paperback, e-Book and audiobooks.
Is the course different from the paperback, e-Book, or audiobook?
The content is the same but the course is presented "live" by the instructor, concepts are shown visually, and a very thorough course quiz is included at the end.
When does the course start and finish?
The course starts the minute you enroll. It is a completely self-paced online course - you decide when you start and when you finish.
How long do I have access to the course?
You will have unlimited access to this course forever, across any and all devices you own. You can take the course once or one-thousand times.
What if I am unhappy with the course?
If you are unhappy with the course, we will refund your purchase in the first 7 days after enrollment.
Other Free and Paid Courses