Elevate Your Video and Audio Productions
Join the thousands who have taken advantage of the Free Assets and Courses to improve their video and audio productions.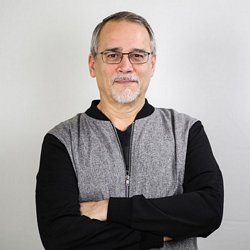 ---
Welcome! You'll find video and audio assets, effects, templates, free stuff (like sound effects and shortcuts), courses on YouTube, editing, voice-overs, audio, sound, and much more.
---
Assets, courses, free stuff and more...