Right Time - Right Place.
Join thousands who have elevated their Video, Audio, Sound, Lighting, Editing, Voiceovers, YouTube and more!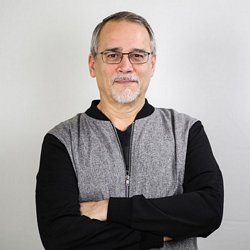 ---
Welcome! You'll find video and audio assets, effects, templates, free stuff (like sound effects and shortcuts), courses on YouTube, editing, voice-overs, audio, sound, and much more.
---
Assets, courses, free stuff and more...