You want to start (or already have) a YouTube channel?
Great! I will tell you EXACTLY how set up your YouTube channel for success. That means you're going to create one from scratch, or hammer the hell out of your existing one. In other words, we're going to transform you into a YouTube ninja!
What will you learn?
Take a look at the course outline below. It's everything. Really.
Can you make money?
Absolutely! I tell you what to spend your time working on, and what is a complete waste of time.
WARNING: This course is not for the faint of heart.

You're going to have to DO something. This course is meant to be applied, in the real world, by you.

Maybe you have to courage to do it.
Maybe not.

I've successfully done it with thousands of others.

And they all lived. :)
LENGTH: 147 VIDEOS - 5 HOURS 31 MINUTES

AUDIENCE:
YouTube Startups, YouTube Creators, YouTube Partners, Marketing and Salespersons, Individuals, Groups, Companies, Filmmakers
WHAT THE COURSE FEE COVERS:

The entire How To Succeed On YouTube course - 146 videos (almost 5 hours of video lectures) which are downloadable, checklists and templates, quizzes, access to all updates and new content added to this course, and access to the invitation only Online Group where you can interact with and ask questions of people who took this course and the instructor, watchable on any computer, smart phone or device, and, access to this course and all updates - FOREVER!

"I have spent hundreds of hours reading tech books and online how-to videos. This course is one on the best instructional videos I have ever watched. The videos were clear, concise and personable. I felt a personal connection as if you were talking to me. You came off honest, credible and inspiring. You presented us with a realistic YouTube plan that can work. You provided us great information without any BS razzle-dazzle hype. I am excited to move forward with my new YouTube channel. This course is well worth the money." -- DIY Zealot YouTube Channel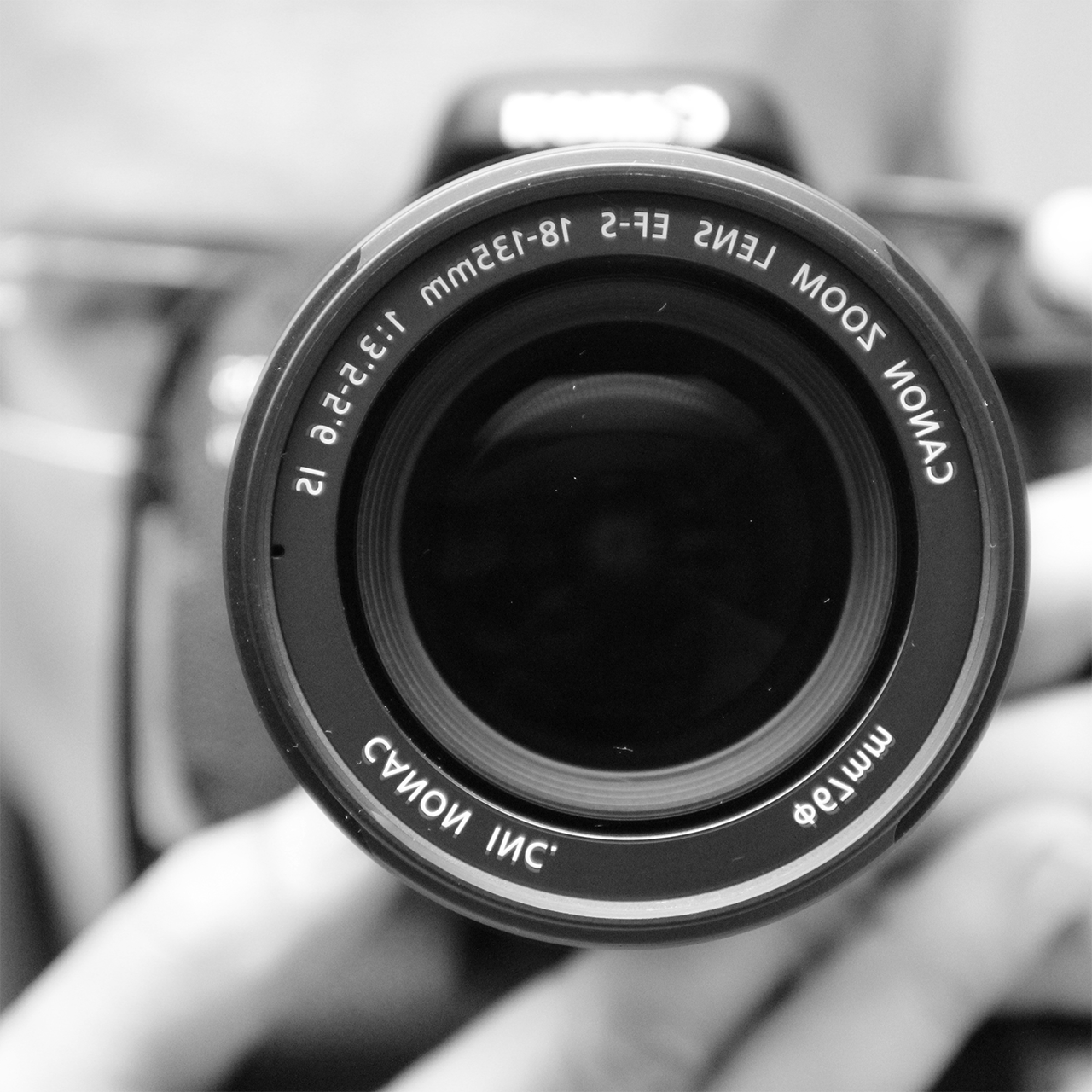 "Wow! I've spent YEARS trying to get my YouTube channel working. There are a bazillion 'expert' opinions on what works - even the ones from YouTube don't. I've made more progress on my YouTube channel in the LAST WEEK, than I have in the past 3 years. THANK YOU!" - Kevin - Photography YouTube Channel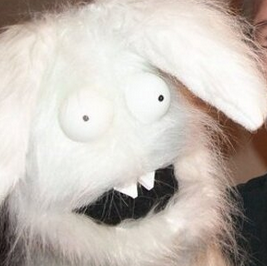 "Thank you! I've been experimenting with YouTube for a few years now and this course was great! This was like taking everything I learned and putting it all in one place - in one giant, cohesive, folder. Totally worth the price of admission. This is a road map of what to do and how to do it. I wish I had this when I started! " -- Charles - YouTube Channel Puppeteer

"Great course! More than worth the money. Even if you already know the basics, this course will help you with many little tips and tricks, so you're off to a great start with your channel! I definitely feel more confident with what I'm doing now. Thank you." -- Jan (YouTube Photography Channel)

"One of the greatest things about you is you take the time for your viewers more than anyone. I will be watching for as long as you make them as they are just stunning every time. They never lack knowledge or humor!" -- Louis - French YouTube Channel
Your Instructor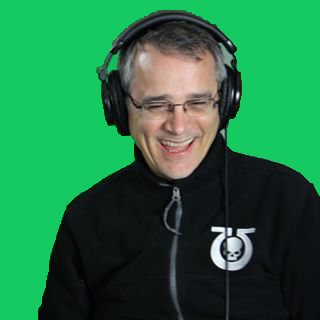 ABOUT ME

HELLO!

I'm Kevin, and many know me as the "Basic Filmmaker."

I'm more interested in what other people have to say than I am talking about myself, but you're reading this so you most likely want some creds,

Cool. Here you go...

BACKGROUND


For over 30 years I've trained tens of thousands of people on the basics of just about everything using a teaching method that is simple, effective, hands-on, and fun.

I've been able to maintain multiple careers in filmmaking, commercials, education, design, fundraising, music, and published author.

I was the President and Dean of a company's "university" which developed all internal/external courses and corporate training programs; ran a successful company consulting and training CEOs, business owners, entrepreneurs, athletes, musicians, directors, and actors/actresses from over 13 different countries; contributed to the design and development of management, educational, and video editing software programs, and completed over 1,000 training programs and internships.

I've produced over 500 commercials, instructional videos, non-profit fundraising properties (which helped make tens of millions of dollars), produced hundreds of training videos for clients, published books, and narrated audiobooks for Amazon.

CURRENT

I run the Basic Filmmaker YouTube channel (among others) which has 100,000+ subscribers growing rapidly every day. I'm proud to say on that channel alone, close to 5 million people the world over have watched nearly 20 million minutes of my instructional videos.


I maintain another YouTube channel, a closed Facebook group, various social media channels, and of course, Basic Filmmaker University, which provides thousands of creators assets, consulting, training, and online courses to help them succeed.

And...I'm done! :)

Kevin (Basic Filmmaker)

Click the arrow above to see FOUR MORE FREE previews and the course curriculum - 146 lectures, course materials, quizzes and bonus content!
Frequently Asked Questions
When does the course start and finish?
The course starts now and never ends! It is a completely self-paced online course - you decide when you start and when you finish. You can even put this on your resume!
How long do I have access to the course?
How does lifetime access sound? After enrolling, you have unlimited access to this course for as long as you like - across any and all devices you own. Forever.
What if I am unhappy with the course?
Then you're a terrible person. Just kidding! If you're unsatisfied with your purchase in the first 7 days, let me know and I'll give you a full refund.